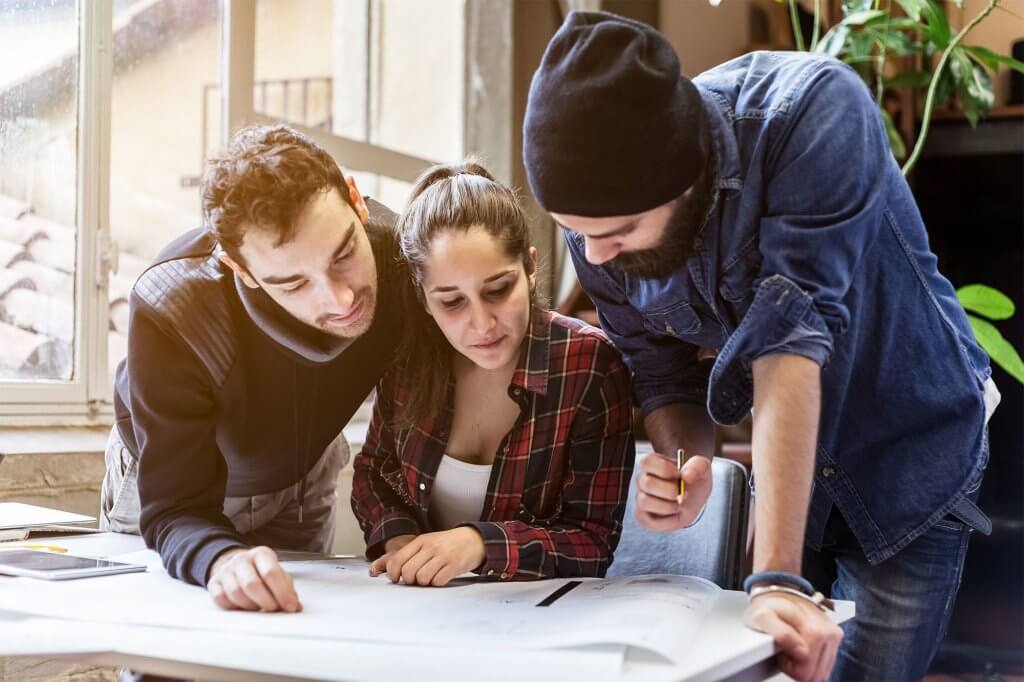 What is a Company Liquidation Service?
Company liquidation is a formal process used to close a company. Any assets that the Company owns will be sold and turned into money. This money is first paid to those that are owed by the company. Any money left is paid to the owners.
Anyone owed money by the Company is known as a creditor. An owner is called a shareholder or a member. A director or owner will not as a matter of course owe money that a company owes.
If a company can't pay its creditors then it is insolvent or bankrupt. If it can pay all of its creditors and have funds left over then it is solvent. A creditors' liquidation is for an insolvent company and a members' liquidation is for a solvent company.
Creditors' Voluntary Liquidation is one of the key specialist services of Liquidation.co.uk. It is used to close an insolvent company.
If you're under threat of a court (or compulsory) liquidation it may not be too late to follow a Creditors' Voluntary Liquidation.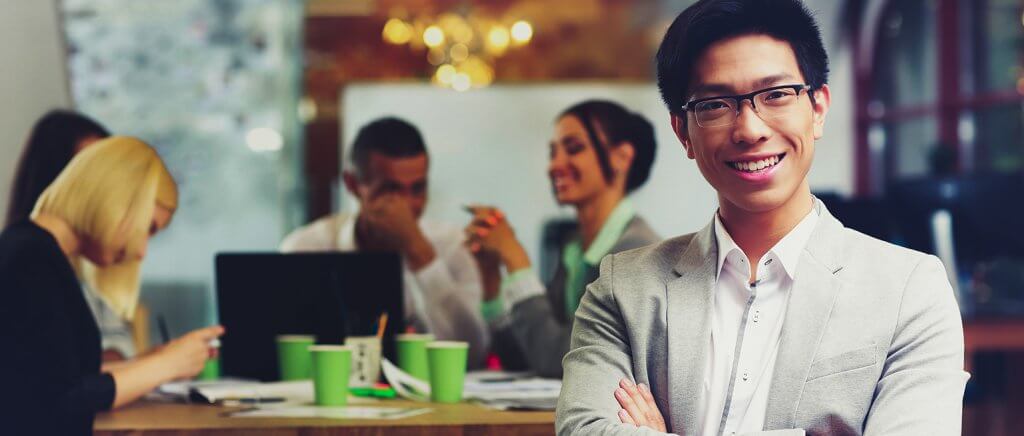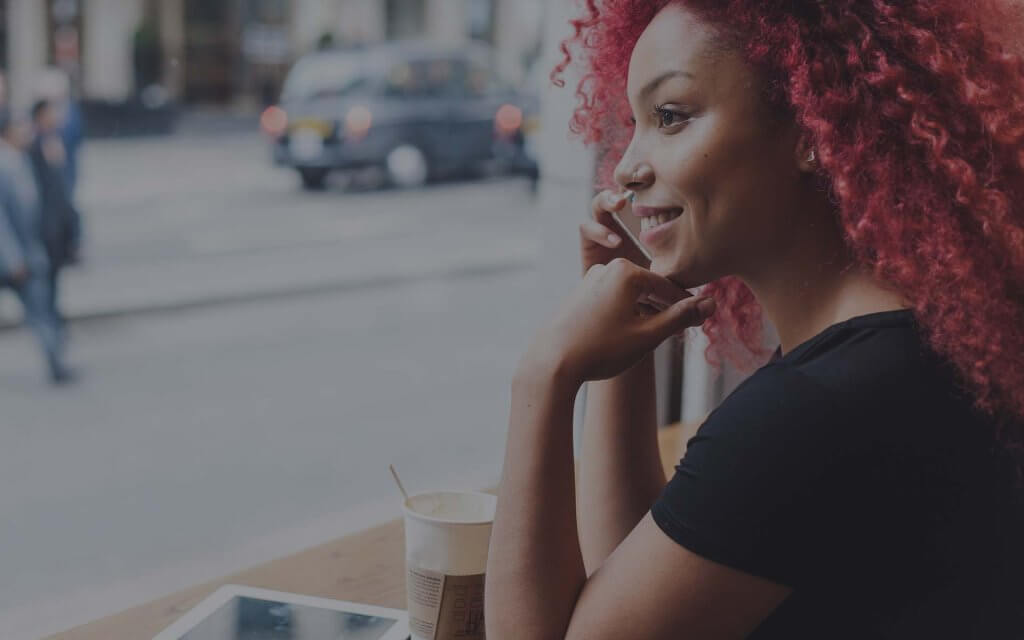 Members' Voluntary Liquidation is one of the key specialist services that Liquidation.co.uk provides. It is used to close a solvent company.
We understand that security of your company funds and a fast pay out may be of concern. We'd be the same.
If you like to keep things simple; you're in the right place! We won't use jargon and we'll be transparent on the benefits, risks and the price of any liquidation.
We can liquidate a company that can't pay what it owes and one that owns more than it owes.
Our liquidation services are set out below. If you've got time on your hands feel free to browse our site which includes FAQs and lots of info. Want an answer without the leg work, get in touch or let us know when you'd like a call.
There's no cost to browse and no cost to call!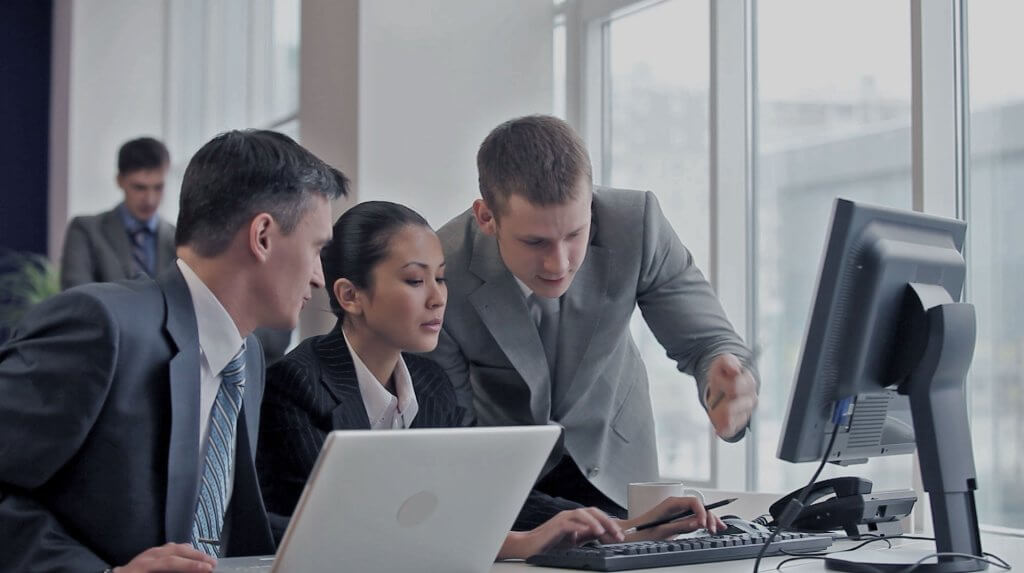 Richard will be the liquidator for your company. You'll find that we do as much listening as we do talking.
If you'd like to speak or to meet please call, send a request from our site or ask for a quote.